Non-Violent Action: A Force for Change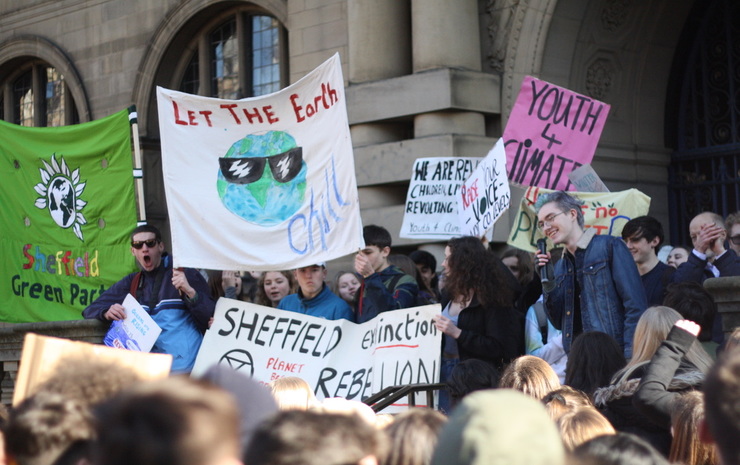 Non-Violent Action: A Force for Change is an exciting new curriculum development project funded by Joseph Rowntree Charitable Trust which aims to create a series of lesson plans across different curriculum areas for students aged 8-13 which use Philosophy for Children (P4C) to:
Provide inspiring case studies of groups of people locally and from around the world, past and present, involved in non-violent social change at a variety of levels and for a variety of causes.
Offer pupils ways to think critically about gender issues and enable them to understand that masculinity can be expressed in non-violent ways.
Engage pupils with local and global issues so that they feel motivated to work for change.
Help pupils to decide on actions with a local or global impact and give them the tools to carry them out.
Get Involved:
If you are interested in you or your school being involved in this project, please contact Helen Griffin at info@decsy.org.uk
A group of teachers are currently contributing to writing teaching materials which will then be trialled by selected primary and secondary schools from September 2019 to July 2020. These engaging, interactive lessons will then by widely disseminated nationally from 2020 to 2021.