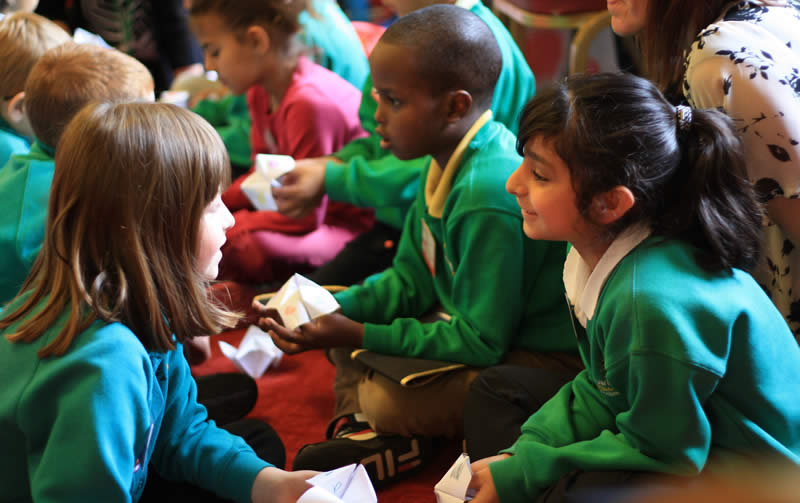 As one of 23 DECs in England the Development Education Centre South Yorkshire (DECSY), has been running for over 30 years. Established in 1984 (Charitable Incorporated Organisation no.: 1153377), we work with teachers and many others involved in education to promote a development and global perspective in the curriculum (known as Global Learning). Passionate about global learning, we aim to inspire and inform so that you can confidently bring the global perspective into your teaching.
DECSY is run by education workers, resources and advice worker, administrator, project workers and volunteers. An executive committee of volunteer members has overall responsibility for the Centre.
Recent and current funders and supporting bodies have included: European Union, DFID, Ernest Cook Trust, The Nineveh Charitable Trust, Open Gate Trust, Sheffield City Council, The Linking Project, churches and individual donors.
Go to www.codec.org.uk for further information on Global Learning.