Coping with Covid, on-line Sessions, Fully Funded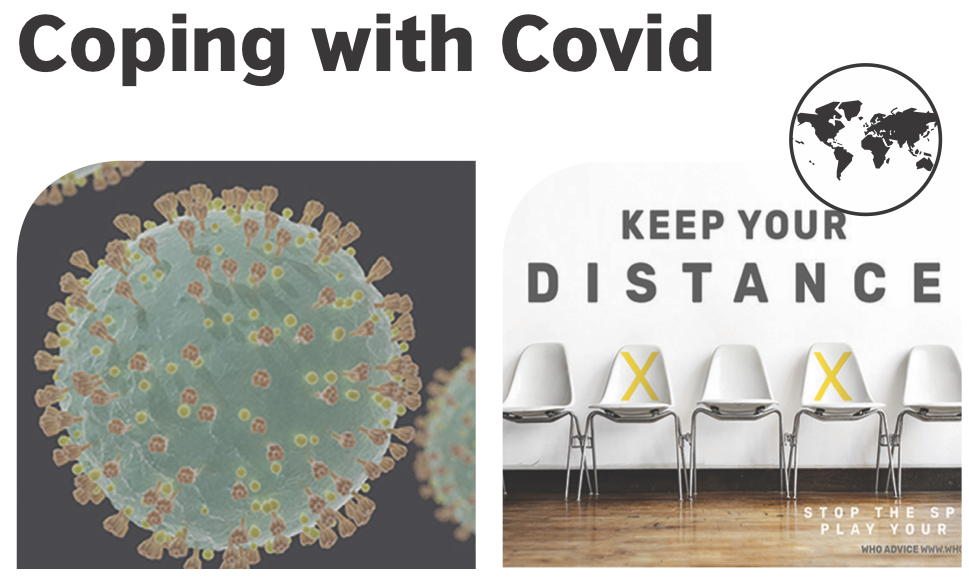 Coping with Covid  is a set of fully-funded one hour sessions on Friday afternoons this term, where teachers and school leaders in Sheffield can meet for mutual support and reflection about the pandemic, facilitated by DECSY, an independent educational charity that runs P4C courses and wrote the British Council's new, Learning from a Pandemic teaching resource. The sessions will include stimulus activities and discussion around topics such as putting it all in perspective; the science behind infection control; the benefits (and low risks) of vaccination; dealing with misinformation and mental health and well-being. The sessions aim to equip you with greater understanding, practical online activities, videos and animations to use with pupils for assemblies, classroom teaching or for home learning.
If you'd like support to run an online session around one of the themes with pupils/parents (upper KS2 – KS5) then this can also be arranged, subject to availability.
Sessions are delivered by Rob Unwin from DECSY who has a background in teaching, training, resource development and past research experience in immunobiology.
Future dates: Friday 12th, 19th, 26th March (4pm – 5pm)
Click on this link to book on to a session