Non-Violent Action: A Force for Change Lesson Plans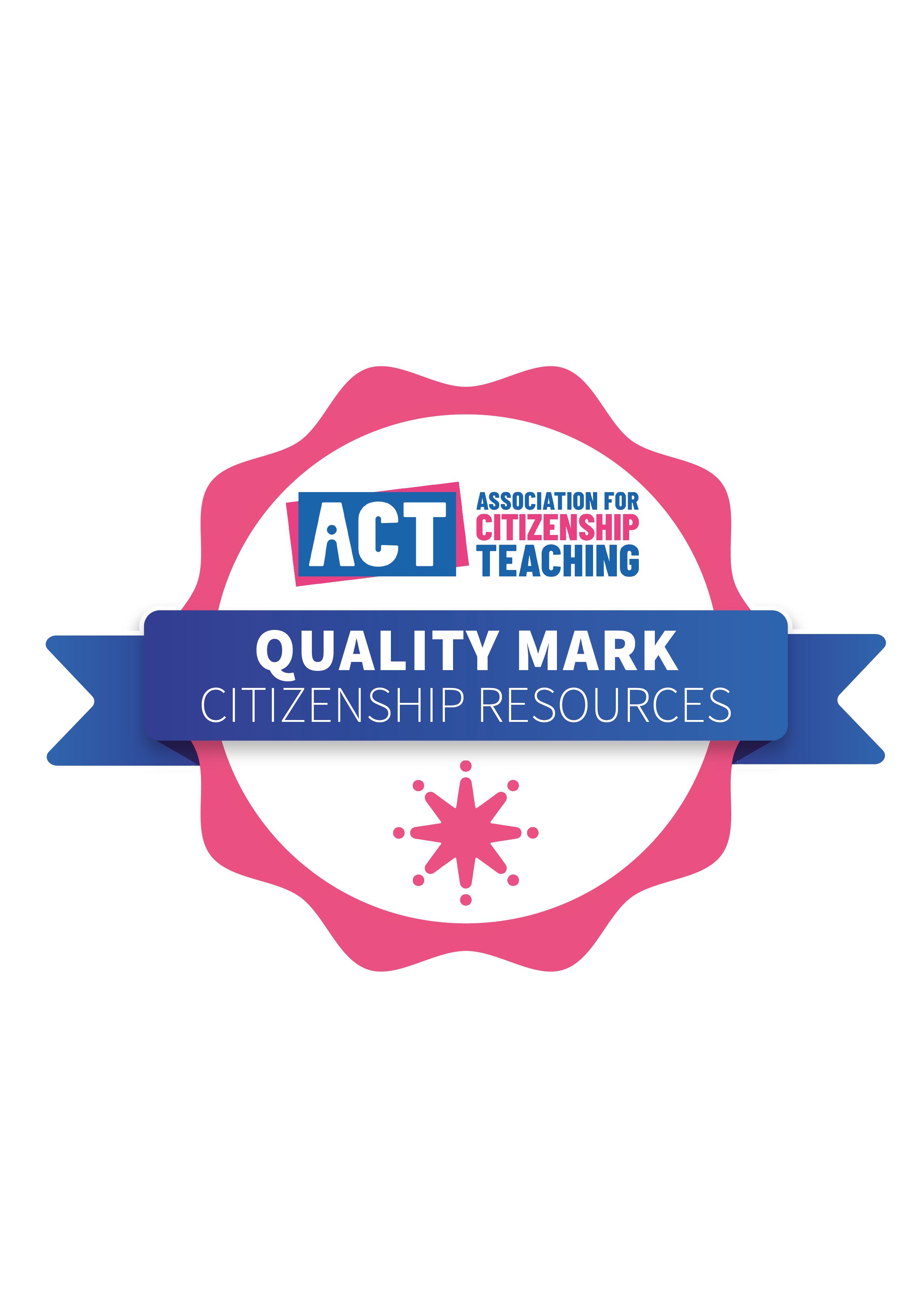 Choose from this ACT Quality Mark awarded, series of lesson plans for learners aged 8-14 which looks at the concepts of violence and non-violence and provides historical case studies to enable learners to explore the efficacy of non-violent action. Please read this short Resource Guidance which includes a suggested pathway through the lessons and authors/acknowledgments. A glossary of non-violence can be found here. Curriculum links to England, Scotland and Wales can be found here.    A film showing how Philosophy for Children is embedded within the lessons can be found here. Find out about our free national dissemination conference on 24th June 2022 in here.​
If you have used or are using any of the NVAFC lesson plans then please fill in this short evaluation form  https://forms.gle/fkveJMb1YcsWf4UR7

This work is licensed under a Creative Commons Attribution-NonCommercial-ShareAlike 4.0 International License.