Outdoor Learning and School Gardens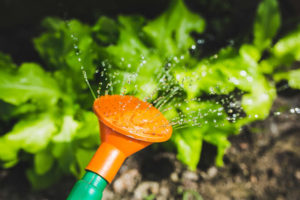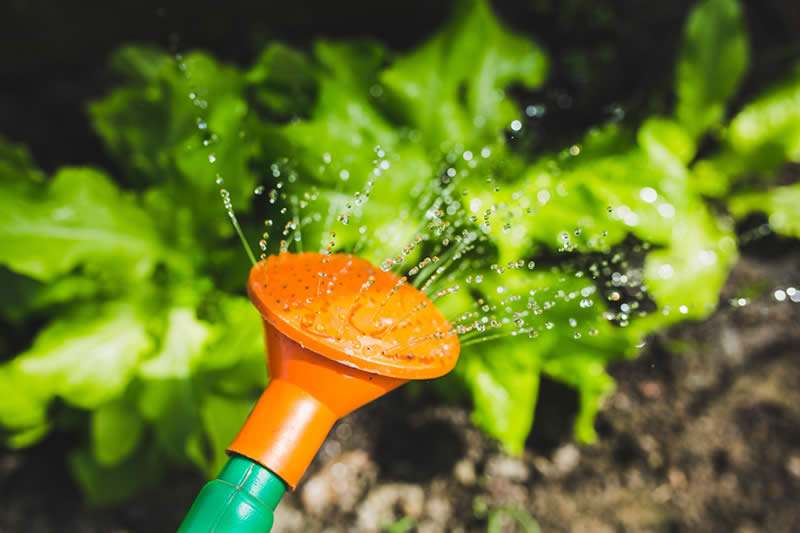 DECSY and Sheffield Organic Growers are supporting primary school pupils in Sheffield to gain hands on experience of an organic farm, paired with classroom learning surrounding sustainability based on those experiences.
This project takes primary school children to a local organic farm to give them the experience of hands-on learning in the outdoors and to learn where their food comes from. During the year these visits will be paired with classroom learning that will introduce ideas and debates around healthy eating, climate change and sustainability. Finally, this learning will be put into practice through the creation of a growing area on location at the school.
This project is being made possible by generous support from The Ernest Cook Trust, The Nineveh Charitable Trust and The Open Gate Trust.
Sheffield Organic Growers (SOG)
Sheffield Organic Growers are a group of independent certified organic growers, on a 12-acre site, situated in the Moss Valley on the outskirts of Sheffield. They grow produce that they sell through independent grocers in the city. The growers are certified by either the Soil Association or the Bio-dynamic Association. All the growers are united in their drive to support the local community, environment and economy and aim to reconnect people with where their food comes from.     sheffieldorganicgrowers.com
Project update – October 2018
Sheffield Organic Growers have visited two project schools to support them in preparing to create vegetable growing areas in the school grounds.
Pupil visits from two project schools to the Sheffield Organic Growers site are being arranged for the Autumn term.