Project in Citizenship and Mathematics – PiCaM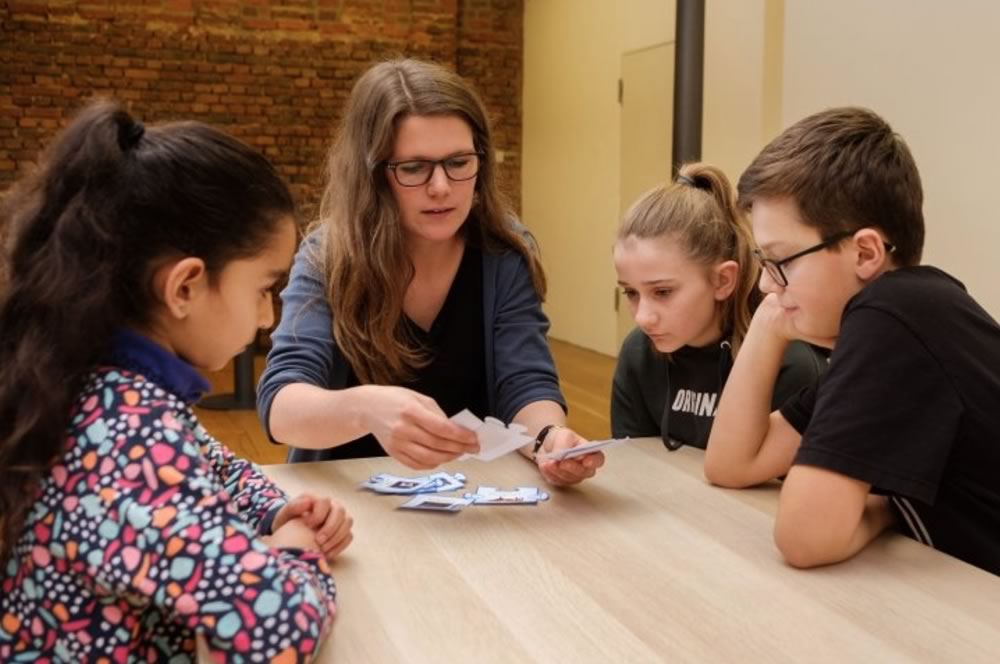 Welcome to PiCaM!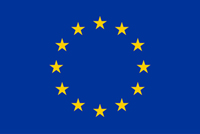 This EU funded project embeds critical global learning in the teaching and learning of mathematics in school. Global learning aims to equip children with knowledge about global and intercultural issues and with the capacities for respectful interaction with people from backgrounds of all kinds.
The focus will be on 10-12 year olds and their teachers. The intended outputs are a teacher professional development resource; contributions to initial teacher education; curriculum materials for school learners; and e-twinning activities, all housed on this website beyond the end of the project.
Mathematics is needed to address a wide range of global challenges and social issues. The project aims at creating this important connection. PiCaM is co-funded by the Erasmus+ programme of the European Union.
See the PiCaM project website for more information about the project and regular updates.
There are a variety of ways that you can participate in this project:
With your class – in the age of 10 – 12 years of age, you can be the first to implement the brand-new PiCaM classroom resources and help us make them even better with your first-hand experiences. More information on this will be available on the project website from spring 2018.
Your professional development – Whether you're implementing the classroom materials or not, you're invited to work with the teacher professional development resource. It will be designed to help teachers to further develop their skills and awareness for including citizenship topics in everyday teaching. To be among the first to work with the materials and help develop them with your feedback, look for more information on the project website from spring 2018.