P4C and Gender Equality – pupils interviewing Helen Griffin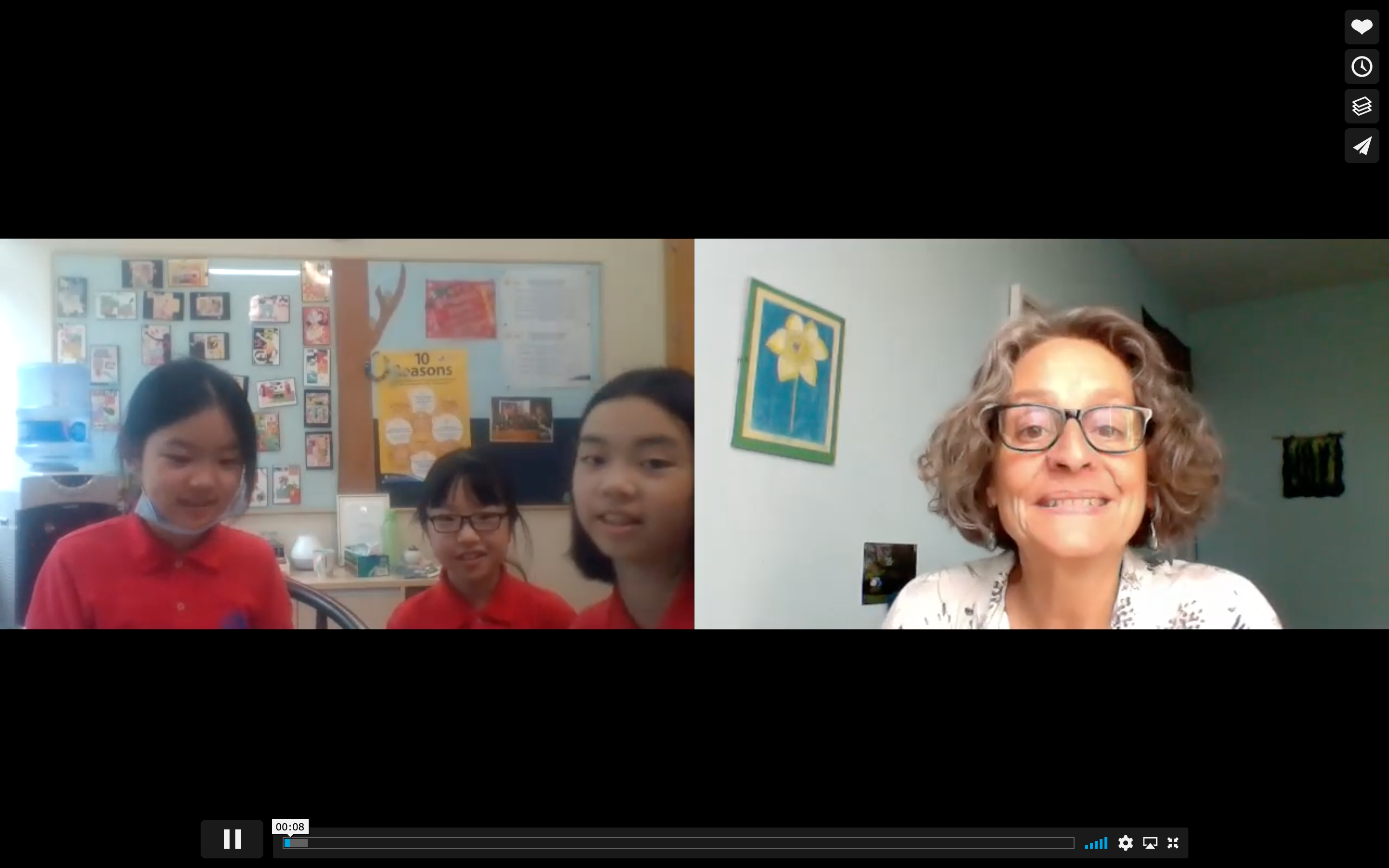 Here is an inspiring video of one of our staff members, Helen Griffin, being interviewed by Year 5 pupils at a school in China around Gender Equality and P4C. Helen is the author of 'Gender Equality in Primary Schools: a guide for teachers, a hands-on guide that supports teachers and school staff in challenging gender stereotypes and sets out advice on how to implement gender equality and respect in the curriculum, and in all areas of school life.
This book draws on the 'Gender Respect Project', which identified the need to address gender stereotyping and gender-based violence with children and young people. Full of lesson plans, case studies, clear guidance and recommended actions as well as further reading and resources, this book provides a great framework for a gender quality approach in the classroom.
'Essential reading… it offers a brilliant round-up of all the issues, literature and research over the last 20 years to enable schools to understand why and how to challenge gender stereotypes.' Let Toys be Toys