Global Objects Collections
We have a wide range of Global Objects Collections available for DECSY member schools to borrow.
Here is a list of the country and topic specific collections available for loan: Global Objects Collections flyer.
Each Collection contains a selection of authentic objects sourced from the country accompanied by a comprehensive Teacher's Folder with background information and ready-to-use activities and lesson plans. The Collections also come with a British Bag – a selection of ten objects to represent Britain – and the Teacher's Folder includes ideas for how to use these to introduce ideas of identity and objects before you start looking at another country.
If you would like staff training on using the Global Collections or for more information contact Helen Griffin.
Here is a flyer with suggestions for how to use the Global Objects Collections in the classroom.
To follow is a selection of the Global Objects Collections with a picture list of the contents of each box.
West Africa
Everyday objects from west Africa.
Brazil
Learn about the food, medicines and music in rainforest and find out why they have been lost through our 16 culture activities. 
India
Learn about the Indian culture through traditional objects, Fairtrade, silk making and Rangoli patterns. There are more than 10 activities in our collection prepared.
Somalia
Learn about Somalia and the self-declared republic of Somaliland. Play the game 'Shax', make 'Anjera' and see the nomadic life with the impact of tourism.
Zambia
Learn how to design the 'chitenge', play 'djembe drums' and discover African wild life. See and check the meaning of newspaper and money from Zambia.
Pakistan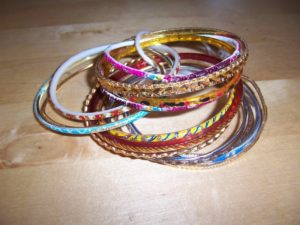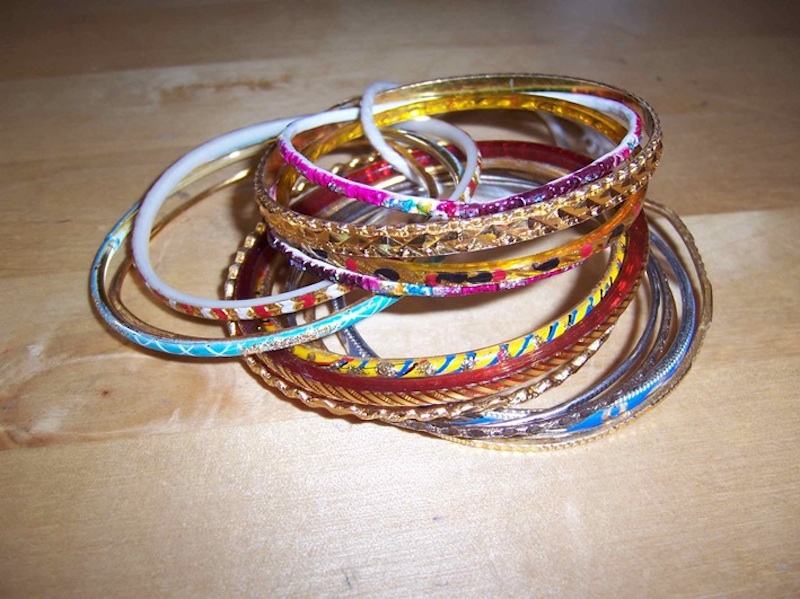 Learn about the Urdu language, painted trucks, and how to make a mango Lassi. Find the link between mathematic and Islamic design rules.
Kenya and Tanzania
Learn to count in Swahili, make a shaker, weave with paper, try traditional Maasai beadwork, and learn about the life of Nobel Peace Prizewinner Wangari Maathai.
Japan

Learn about the daily life in Japan through our new collection. Collection includes daily essential goods as public documents, traditional clothes, and face masks.
China
Learn about the Chinese traditional paper lanterns and drinks, medicines, chopsticks and more, which have been used by billions of people living there every day.