What is Development Education?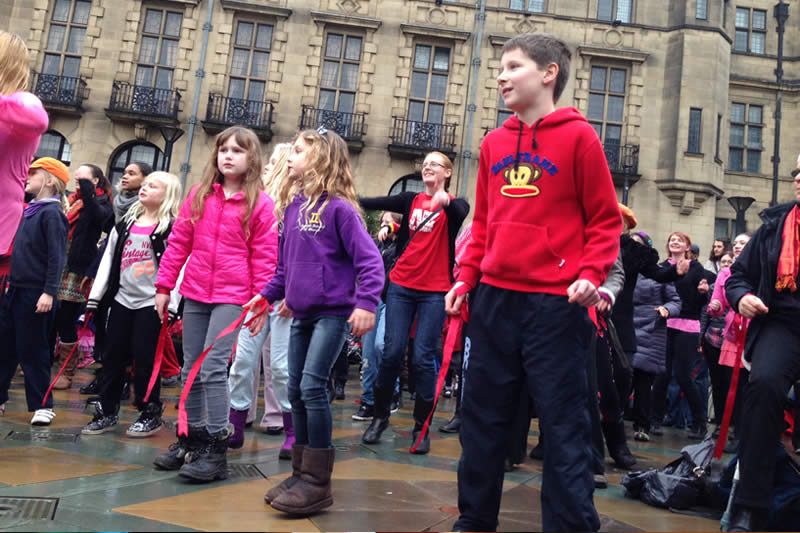 Development Education aims to raise awareness and understanding of how global issues affect the everyday lives of individuals, communities and societies. It is about teaching and learning awareness of issues related to development, the environment and sustainability and understanding the personal, local, national and global significance of these issues.
Development Education raises questions about our role and responsibilities in an increasingly unequal world where millions of people are denied their basic rights. It is relevant to any curriculum area, age group and both to informal settings as well as nurseries, schools, colleges and universities.