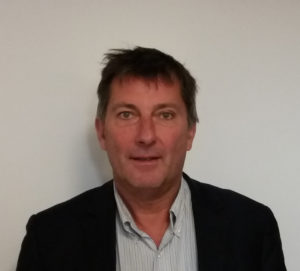 Clive Belgeonne – Global Education Adviser
Clive is involved with many of DECSY's projects including SEAL and the Global Dimension, Building Communities through Dialogue and Carbon Justice.

Helen Griffin – Philosophy for Children Adviser / Global Education Adviser
Helen is responsible as joint co-ordinator for the resource centre and Philosophy for Children training as well as overseeing projects.

Rob Unwin – Global Education Adviser
Rob oversees projects at DECSY and is involved with DECSY publications and consultancy work as well as P4C training.
Jane Anderson – Administration and Fundraising manager
Jane joined the team in September 2013 as the office administrator.

Rosie Carnall – a SAPERE accredited P4C facilitator
Rosie is particularly interested facilitating enquiries with adults and mixed age groups – Philosophy for Communities – and for using the method to develop community cohesion by talking across difference.

Kate Halliwell – a SAPERE accredited trainer qualified to train teachers at P4C Level 1
Kate also runs Philosophy for Community projects and is a primary school teacher.
Paul Mosley – Chair
Professor of Development Economics at Sheffield University, Board member of Sheffield Credit Union. Formerly Economic Adviser, DfID. Main overseas experience in Eastern and Southern Africa.
Mary Stead – Secretary
Qualified secondary school Geography teacher. MA in Latin American Studies, followed by an MA in Women's Studies and research in Nicaragua. Worked in local government for 25 years, responsible for twinning including a link with a town in Namibia. Secretary for 11 years for the UK One World Linking Association and more recently secretary for the Friends of Namibia Society.
Celia Mather – Chair of General meetings and Vice Chair
Former member of the Think Global Advisory Council. Writer/editor of adult education materials on workers' rights in the global economy. Main overseas experience in Indonesia and South Africa.
Joy Paul
2.5 years in Malawi, 3 years in Zimbabwe. Member of the Society of Friends. Retired adult physical disability social worker.
Val Johnson
Retired Primary Deputy Headteacher. Particular interest in the development of a global dimension to the Curriculum, especially through the SEAL Project and Philosophy for Children.