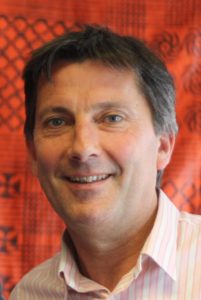 Clive Belgeonne – Global Education Adviser
Clive is involved with many of DECSY's projects including SEAL and the Global Dimension, Building Communities through Dialogue and Carbon Justice.

Helen Griffin – Philosophy for Children Adviser / Global Education Adviser / Gender Equality Adviser
Helen is responsible as joint co-ordinator for the resource centre and Philosophy for Children training as well as overseeing projects.

Rob Unwin – Global Education Adviser
Rob oversees projects at DECSY and is involved with DECSY publications and consultancy work as well as P4C training.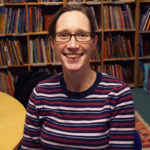 Jane Anderson – Administration and Fundraising manager
Jane joined the team in September 2013 as the office administrator.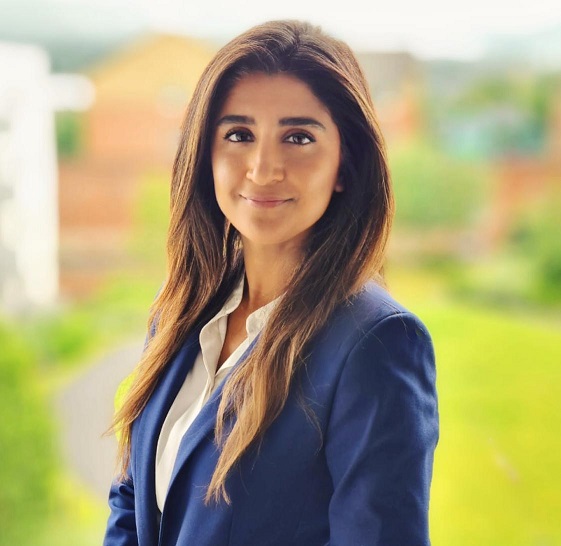 Sarah Ahmed
Sarah is the Head of Initial Teacher Education for Secondary and Lifelong Learning at the University of Huddersfield, making her the first person from a BAME background to have a leading role in education across Yorkshire. She has worked within a range of roles from being a Teacher to Associate Assistant Head, her current PhD research is based on the experiences of BAME teachers and pupils. Sarah is passionate about community cohesion and has supported events run by local organizations (Family Voice and SHARE-Sheffield Anti-Racist Education), promoting education and building relationships with BAME communities.

Rosie Carnall – a SAPERE accredited P4C facilitator
Rosie is particularly interested facilitating enquiries with adults and mixed age groups – Philosophy for Communities – and for using the method to develop community cohesion by talking across difference.

Kate Halliwell – a SAPERE accredited trainer qualified to train teachers at P4C Level 1
Kate also runs Philosophy for Community projects and is a primary school teacher.

Ann Dawson – Early Years consultant and trainer
Ann has taught in Early Years in EAL schools for over 20 years, leading Foundation Stage as part of the SLT. Ann is the creator of Rainbow Talk and is passionate about enabling children to be confident and articulate communicators through Rainbow Talk and Early Years P4C.
Olwen Lintern-Smyth – Chair
Olwen Lintern-Smyth has worked in education for 15 years, and was Programme Director of the Global Learning Programme (GLP) in England from 2014 to 2018. She is experienced at leading and directing national and international projects.
Paul Highfield – Vice Chair
MA in Educational Planning and Programming. Taught Economics in secondary schools in Wales and England, then worked 11 years in Eritrea (5 with EPLF) as a teacher trainer, curriculum developer and then Programme Coordinator at Ministry of Education. After a stint as Manager of an Eritrean refugee charity in London, for the last 20 years I've taught Humanities in a multi ethnic Sheffield secondary school, 12 of those also as Global Learning Co-ordinator.
Mary Stead – Secretary
Qualified secondary school Geography teacher. MA in Latin American Studies, followed by an MA in Women's Studies and research in Nicaragua. Worked in local government for 25 years, responsible for twinning including a link with a town in Namibia. Secretary for 11 years for the UK One World Linking Association and more recently secretary for the Friends of Namibia Society.
Brian Kerslake – Treasurer (non-trustee)
Joy Paul
2.5 years in Malawi, 3 years in Zimbabwe. Member of the Society of Friends. Retired adult physical disability social worker.
Cheryl Smart
Taught for thirty years in a range of schools including two years in West Africa. Managed CRESST (Conflict Resolution Education In Sheffield Schools) from its start in 2003 until 2012. Now enjoying retirement but still remains supportive of PSHE and Development Education and of efforts to give them greater prominence in the school curriculum.