Philosophy for Children (P4C) – Level 2a, on-line course date to be confirmed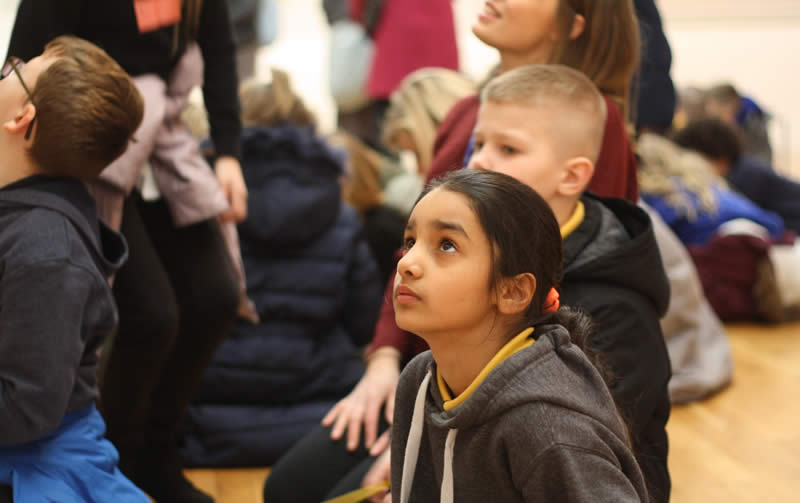 An on-iine version of this course is being prepared. Available on-line course dates will be advertised shortly.

P4C Level 2 courses (SAPERE validated) are a chance for you to advance your skills for higher quality enquiries and to support less experienced colleagues.
P4C Level 2a is for practitioners who have been using P4C regularly in the classroom for six months or more and whose students are starting to ask higher order questions and to self-facilitate.
Aims of the course:
Examine the nature, purpose and methods of philosophical enquiry
Show how to choose and create materials to stimulate deeper philosophical thinking and dialogue
Extend practices and tools for better philosophical thinking and facilitation
Strengthen understanding of the theory and practice of critical, creative, caring and collaborative thinking
Establish criteria for planning and evaluating progress over a cycle of P4C enquiry, exercise and review
'If anyone is keen to develop thinking skills in their school, then this is a great course. I wish I had done it years ago.'

'Found the course so collaborative, caring, creative and critical that the days flew by and I went away feeling invigorated.' (Course participant, 2019)