Global Teacher Award – Level 2 Accredited Course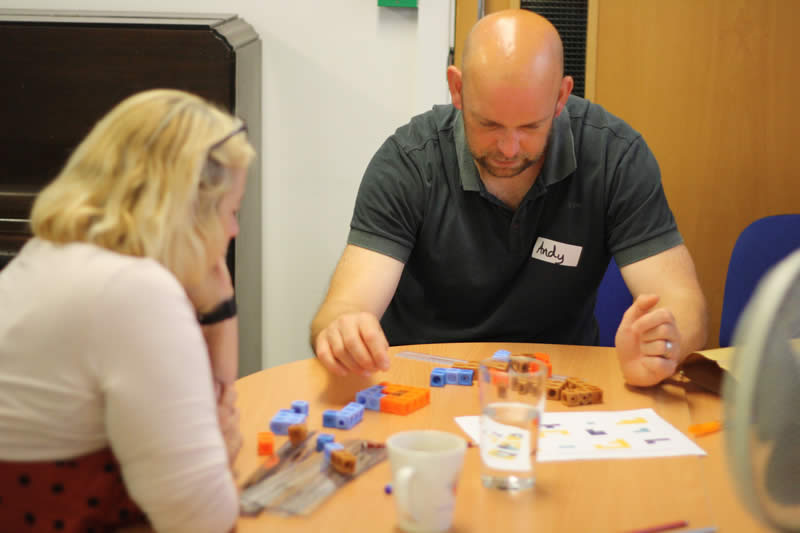 Building on the GTA Level 1 course, this 2 day Level 2 course provides you with a nationally validated qualification and enables you to enhance your use of global learning in the curriculum and promote active global citizenship with pupils.
Next course date to be confirmed. Contact DECSY to express an interest.
Learning outcomes for participants are to:
have increased their ability to critique the knowledge base and key concepts associated with education for a just and sustainable world (global learning)
be able to identify a range of different perspectives and question the assumptions behind them
have enhanced their understanding of the approaches to learning which promote critical literacy
have developed practical ideas for incorporating new insights gained into their personal lives and work-related roles
be able to justify incorporating global learning in the curriculum and include activities to measure change in attitudes of their pupils in relation to certain global issues
will have increased understanding of how to promote informed, active global citizenship
Did you know that when you attend a GTA course, you are also eligible to apply for the Global Schools Award for free via the self-assessment route. To find out more visit: The Global Schools Award.