Building a broad and balanced curriculum through Global Learning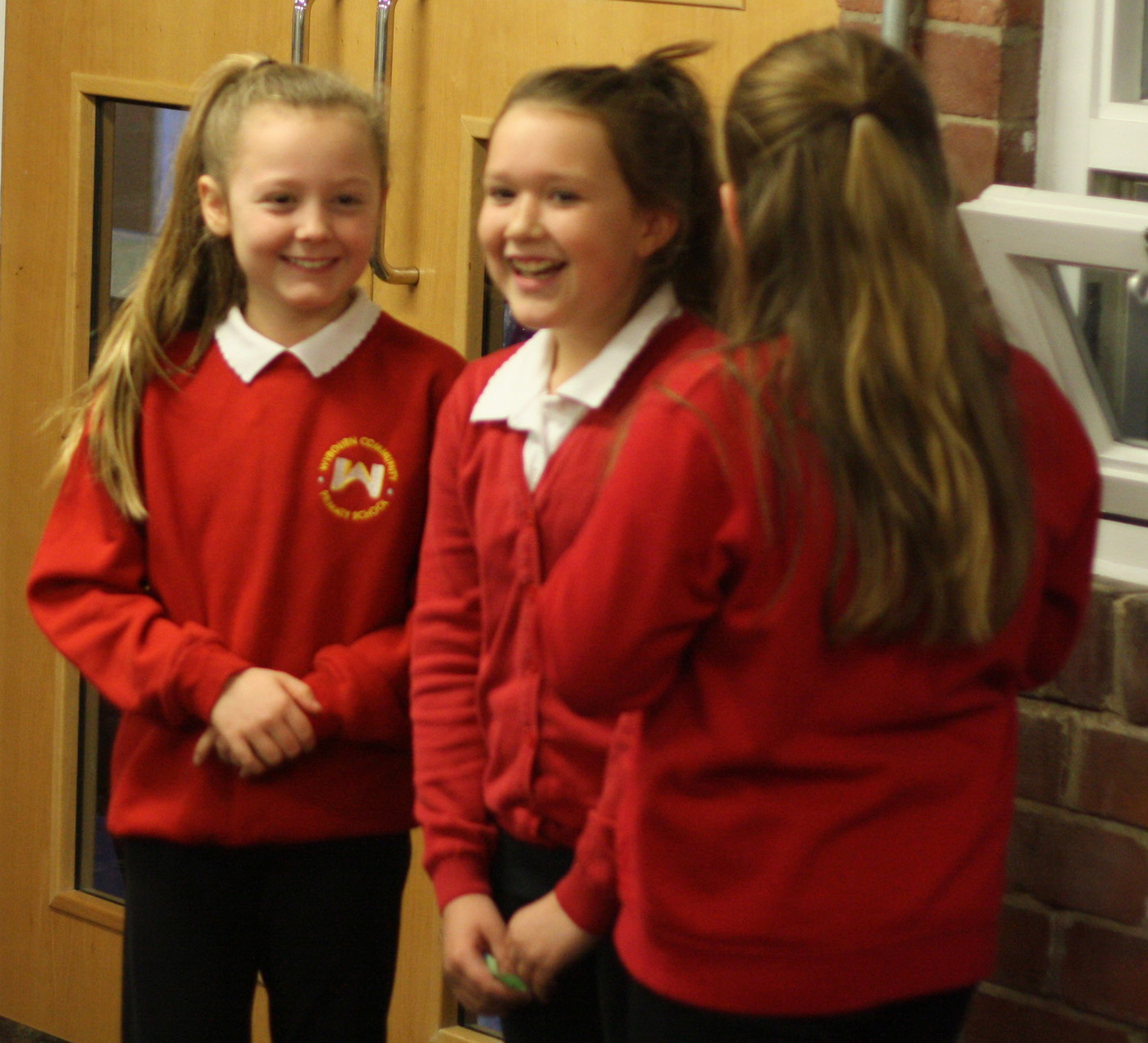 The National Curriculum is only part of a broader School Curriculum. This course aims to enable teachers to begin to plan a curriculum that links to real world issues through global learning, which has been shown to motivate and inspire teachers and pupils. There will be a focus on the importance of developing a holistic curriculum that links knowledge, skills and values to enable young people to become critically-informed and active learners.
 
This introductory session will enable teachers to make the first steps in planning a curriculum that links to real world issues by focusing on the intent.
There is an option to book a continuation session focusing on curriculum development, teaching and learning, development of whole school ethos, pupil behaviour and values.
Speak to the course trainer to express an interest in this session.

 'A thought provoking course that challenges the basis of why and what for we are educating children.'