Following the success of our first  Gender Equality Charter Mark project we have obtained European Erasmus Plus Funding to create a primary version of the Charter Mark and to support six more countries (Finland, Austria, Slovakia, Poland, Croatia and Greece) to adapt the charter mark for their own national contexts.
As part of this project, we have created an offline accreditation tool which has been developed by teachers and gender equality experts. The tool will enable a primary school to measure progress in tackling the effects that gender stereotyping still has on pupils in relation to subject (and career) choices.
Instructions for using the audit tool:
Download the Primary School GECM audit tool (GECM Primary Audit Tool). The questions cover the areas of leadership, curriculum, environment, attitudes, and community. You might like to choose a particular focus or answer all of the questions. The tool has drop-down boxes for you to input the answer you feel is most appropriate for how your school is responding (these include Emerging, Working Towards, Developing Practice, and Embedded Practice). Once you have made your selection, in the next column the suggested action will appear.
If you are interested in using the GECM for primary schools, then please contact DECSY. The tool for secondary schools can also be found here (GECM-Offline-version-July-2019_1).
If you would like all of the information to each answer, then here you can download the Primary Gender Equality Charter Mark: Leadership Curriculum Environment Attitudes Community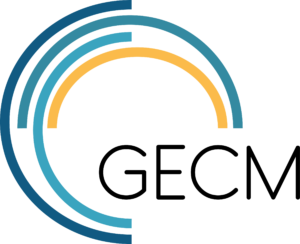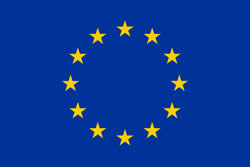 With the support of the Erasmus+ programme of the European Union