Arrivals: Making Sheffield Home
​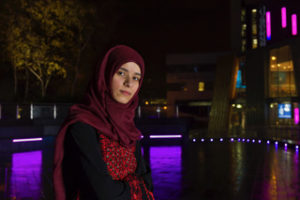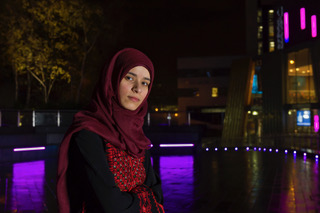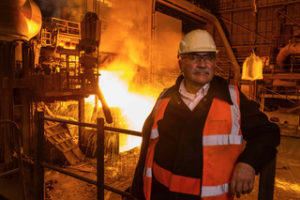 Professional photographer, Jeremy Abrahams, has photographed people who came from overseas to Sheffield between 1945 and 2016, each in a place of personal significance. The images are accompanied by a range of personal stories, from bravery and triumph to love and loss. The collection is a portrait of Sheffield, of the pattern of migration and of 72 individuals. 
The photos can be viewed at: www.jeremyabrahams.co.uk/arrivals_sheffield 
DECSY has created primary and secondary lesson plans and teaching resources;  stimulating cross-curricular learning activities, including Philosophy for Children (P4C), related to the photographs, that can be used to support pupil understanding of life in a diverse, modern Britain and the 'British Values' of mutual respect and tolerance of those with different faiths and beliefs.
Check lesson plans please click here: