Sheffield Festival of Fun Philosophy for Children sessions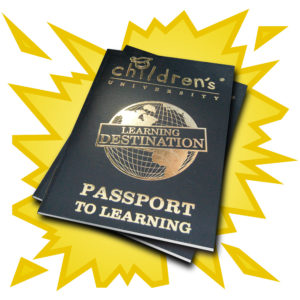 P4C summer sessions as part of Sheffield's Festival of Fun!
Fancy growing your mind and exploring BIG ideas?
Have space to discuss what you believe… listen to other people's ideas, questions and points of view…
Join us for a session of FUN, playing games and having a brain-tickling discussion around the question…
'How free can we be?' Dive into the unknown..
Have fun, Make friends, Discuss great topics
Tuesday 17th August, 10am – Noon, Ecclesfield Library, S35 9UA
Wednesday 18th August, 10am – Noon, Park Library, S2 5QA
To book a place e-mail: bookings@decsy.org.uk
Or go to: https://forms.gle/LVuVgeBi2xUN7FVW9
To take part you need a CU Passport to Learning. Buy one, for life (£4.50) at Sheffield City Council: https://bit.ly/SCUOrderPassporttoLearning
'I have enjoyed having new ideas and hearing other people's ideas.'
'P4C helps me to pay attention to what thoughts I'm having.'