Non-Violent Action: A Force for Change National Conference – book now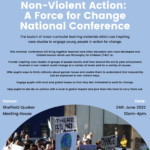 DECSY's four year Non-Violent Action: A Force for Change project will culminate with a national conference on Friday 24th June 2022.
This will be the launch of cross-curricular learning materials which use inspiring case studies to engage young people in action for change.
Time: 10am – 4pm, Friday 24th June 2022
Venue: Sheffield Quaker Meeting House (S1 2EW) with Lunch provided
Register your interest to this free conference here: https://bit.ly/3rGjv4B
This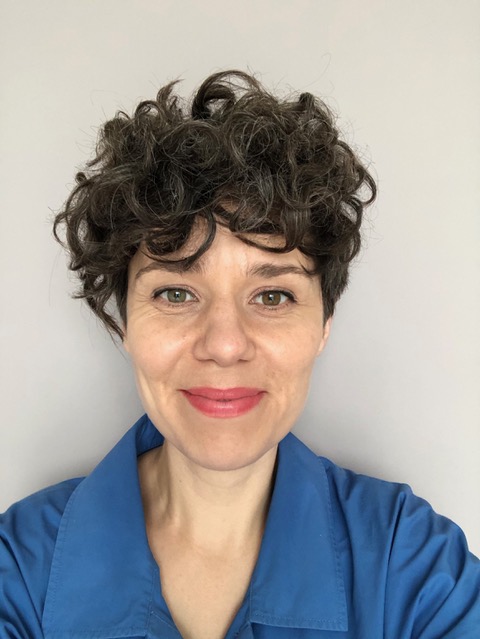 national conference will bring together teachers and other educators who have developed and trialled lessons which use Philosophy for Children (P4C) to:
Provide inspiring case studies of groups of people locally and from around the world, past and present,involved in non-violent social change at a variety of levels and for a variety of causes.
Offer pupils ways to think critically about gender issues and enable them to understand that masculinitycan be expressed in non-violent ways.
Engage pupils with local and global issues so that they feel motivated to work for change.
Help pupils to decide on actions with a local or global impact and give them the tools to carry them out.
Confirmed key note speaker: Grace Lockrobin, Co-Director of SAPERE 'P4C, Ethical Enquiry and the importance of Freedom and Responsibility'
Confirmed panel of young activists: Chris Alton, Anya Nanning Ramamurthy and Scarlett Westbrook
Workshops by project teachers and pupils
Non-violent action: a force for change lesson plans are already available on our Resources page: www.decsy.org.uk/resources/