Planning a Broad and Balanced Curriculum through Global Learning, FREE on-line course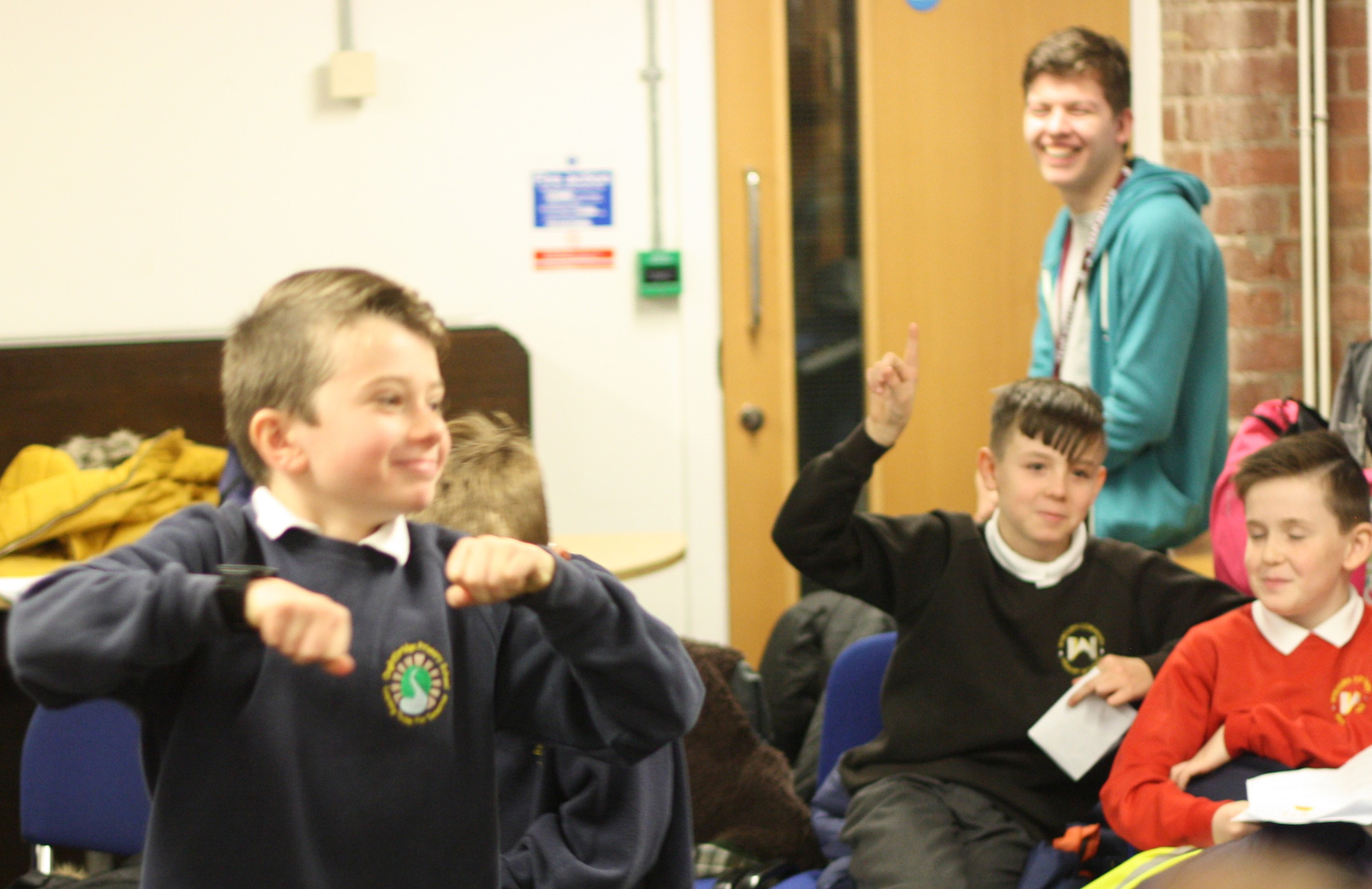 The National Curriculum is only part of a broader School Curriculum. This introductory two hour workshop  aims to begin to enable teachers to plan a curriculum that links to real world issues through global learning, which has been shown to motivate and inspire teachers and pupils. There will be a focus on the importance of developing a holistic curriculum that links knowledge, skills and values to enable young people to become critically-informed and active learners.
The training will look at the three areas of the curriculum that Ofsted is focusing on: Intent, Implementation and Impact, and look at different models for developing your school curriculum to ensure it is 'broad and balanced'. It will also give participants time and support to develop their own curriculum planning.