Philosophy for Children (P4C) – Level 1, on-line course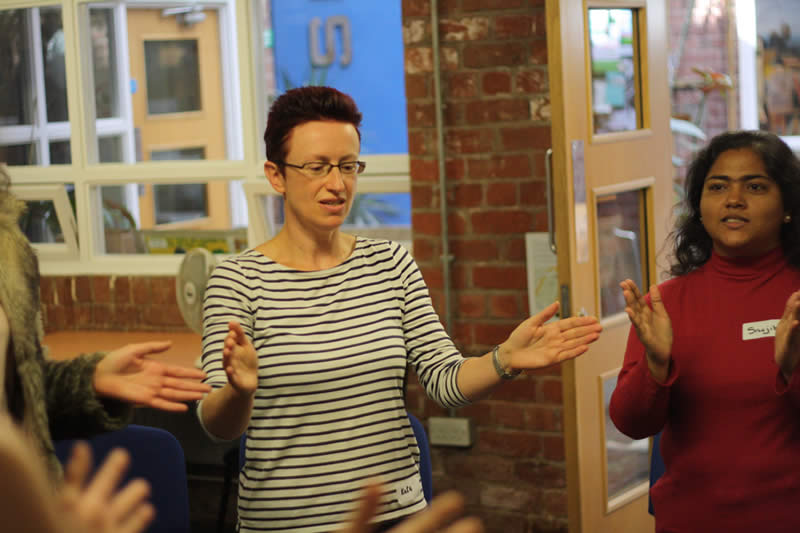 This SAPERE validated practical on-line course, running over three, 4-hour sessions, will explore the aims, principles and benefits of philosophical enquiry, and explore how these enquiries can develop Global Citizenship skills, concepts and dispositions and tackle controversial issues.
The full course dates are as follows:
Wednesday 17th, 24th November, 1st December 2021 (12.30pm – 4.30pm)
'Thank you so much for the course. I thoroughly enjoyed it and found your delivery of the content both stimulating and relaxing.'  (Course participant, March 2021)
Philosophy for Children (P4C) has long been valued by teachers as a method for developing critical and creative thinking skills through real dialogue about issues that matter to children. P4C aims to create a caring classroom situation where children:
learn to listen and respect each other
learn to be clear in their thinking and to make responsible and more deliberate judgements
learn to be more thoughtful by basing their decisions and actions on reasons
For a more detailed description of P4C click here.
'Thank you for the training! I really enjoyed it and have been using it in my classroom ever since.'  (Course participant, March 2021)