Engaging with the Global Goals/SDGs, on-line course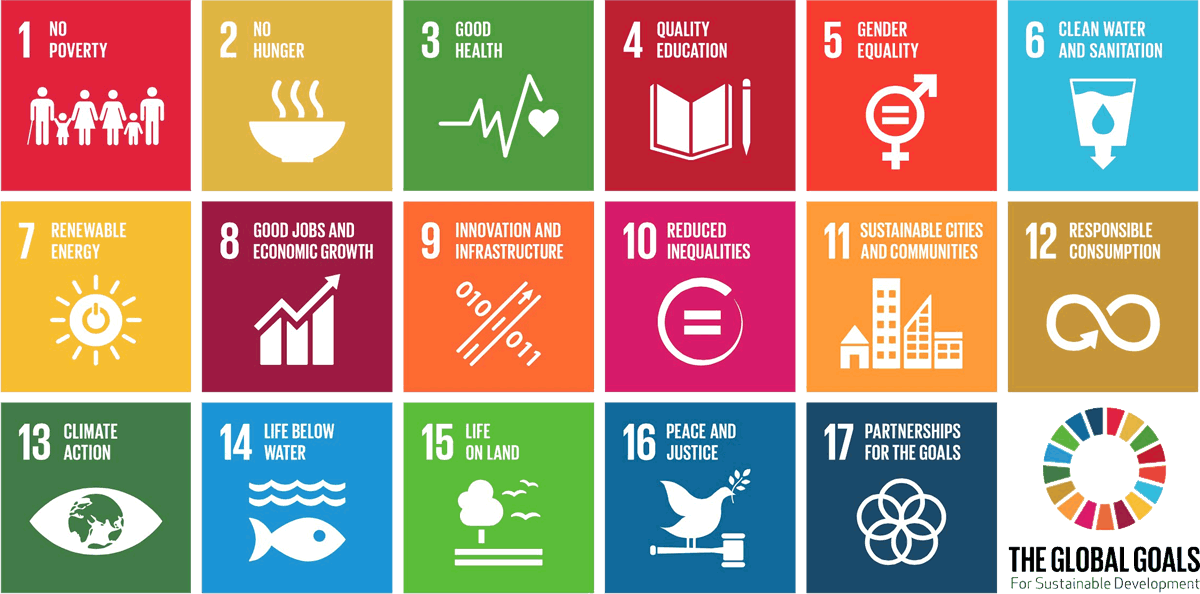 In 2015, world leaders agreed to 17 goals known as the Sustainable Development Goals. Their aim is to end poverty, fight inequality and stop climate change by 2030. The World's Largest Lesson aims to involve every teacher in the world every September in teaching about one of the goals. 
DECSY is providing identical training sessions on how to teach about the Global Goals on: Tuesday 15th September, 9.30am – 12.00pm OR 12.30pm – 3pm 
Look at www.globalgoals.org/ and http://worldslargestlesson.globalgoals.org/ and decide which goal you want to focus on; let DECSY know before the training session.
Bring your learning to life, help young people make a difference and be part of a global movement for change.