Developing as an 'Eco-School' at a Peak District outdoor classroom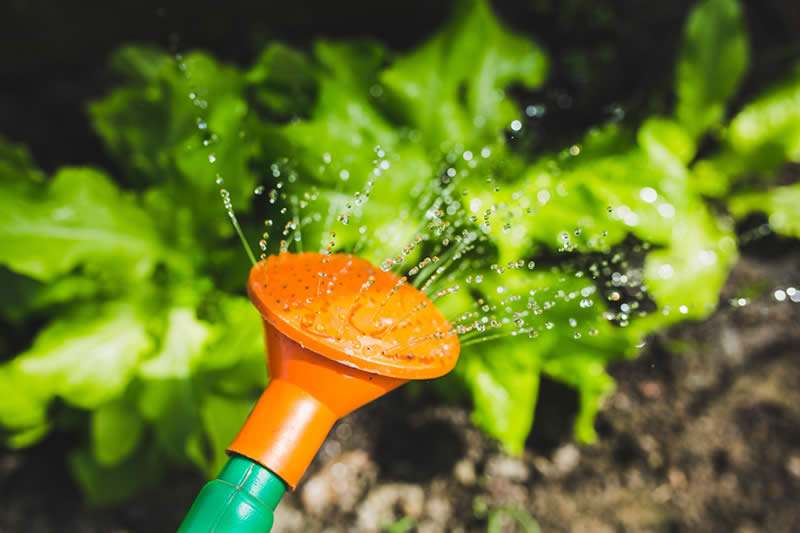 Aims of the course:
• To develop a whole school approach to becoming an 'Eco-School'/ Sustainable School
• To help individual teachers or subject areas to build up to a whole school approach
• To make the curriculum locally-to-globally relevant by linking to the UN's Sustainable Development Goals (SDGs)
•  To use outdoor learning to connect learners with each other and the planet
•  To engage in practices that promote personal and community well-being
The course will take place at an inspirational outdoor classroom in the Peak District and is an ideal space to take teachers out of their usual working environment to think about the role of schools in helping towards a more sustainable future. We will begin with activities that help teachers to work with 'hand, head, heart and place', and end with food around the fireside.
This course is aimed at teachers who want to make their school more eco-friendly / sustainable and will help them to get colleagues and members of the school community on board by showing how it can be linked into different areas of the curriculum and develop young people as active citizens who want to take responsibility for making the school and community better. It will look at a number of frameworks for school improvement, including the Eco-Schools award. It will also show how teachers can link their teaching to the UN's Global / Sustainable Development Goals and become part of a global community of educators sharing ideas.
This course can be delivered as whole-school training for inset days or twilight sessions, contact DECSY for more information.