COP26: Climate Change – a whole-school approach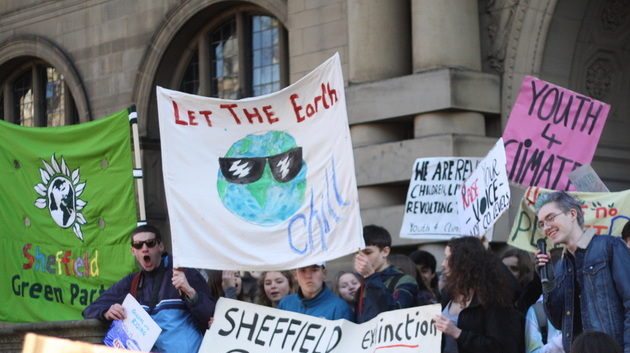 COP26 – Climate Change
This November (1st – 12th) the UK hosts COP 26 the United Nations Climate Conference to try to reach an agreement to speed up action globally to address the climate emergency. Like many councils, Sheffield City Council has declared a Climate Emergency.
How is your school responding to this emergency?
The School Strikes for Climate show that large numbers of young people globally do not believe their education is preparing them for an uncertain future.
This training session will look at how schools can take a whole-school approach to climate change, linking the Curriculum (teaching provision and learning), Campus (values and ways of working) and Community (its engagement of local people and partners).
It will also recommend initiatives schools can get involved with and support and resources available.
Time: Monday 27th September, 9.30am – 12.30pm OR 1.30pm – 4.30pm
Cost: £40